Shanghai Freemen Chemicals Co,.Ltd aims to be one of the leading global chemical suppliers by creating added value. We are committed to providing long term sustainable and competitive fine chemical products to the global and regional end-market customers through integrating resources.
Our vision: We care about the health of the chemical industry.
Our Mission:We supply sustainable and competitive chemical products to our valuable customers.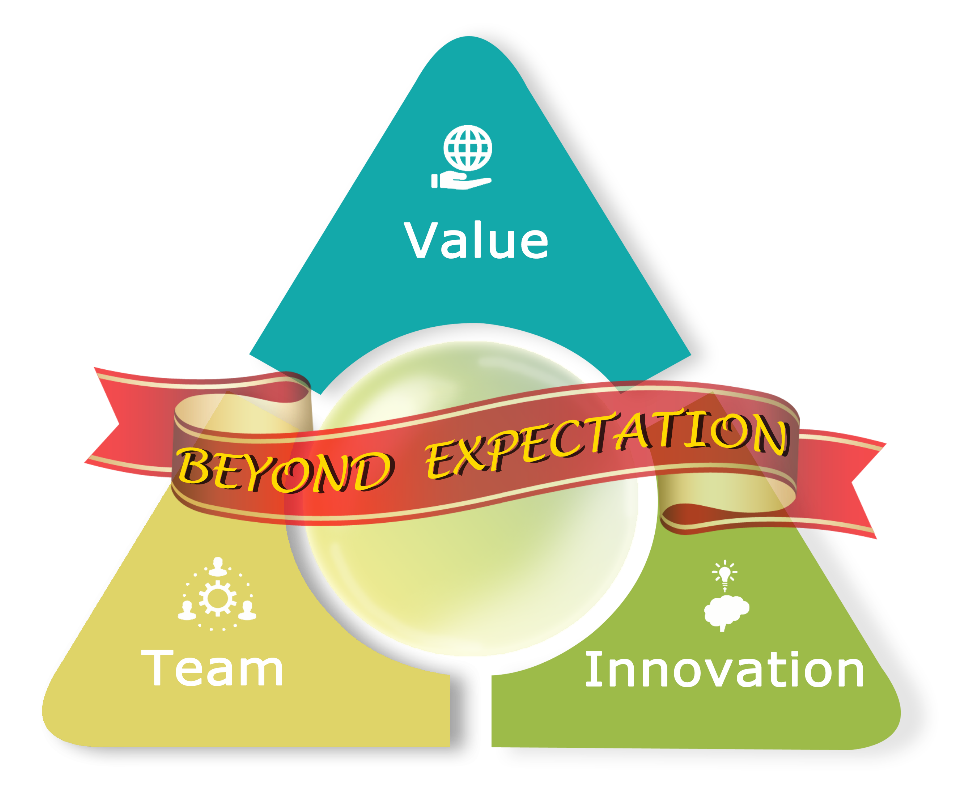 Our history is based on knowledge,experience and the desire to bring the highest quality products to the world.
Started to provide China sourcing services for Syngenta
Started supplier HSEQ auditing services
Exceeded sales of over $500 Million US Dollars.
Exceeded sales of over $1 Billion US Dollars.
Started to establish process development labs
Established AkiZen LLP in Mumbei and AkiZen AG in Switzerland
Started to invest fine chemicals manufacturing sites
With strategic locations around the world, we are able to provide our customers what they need, when they need it.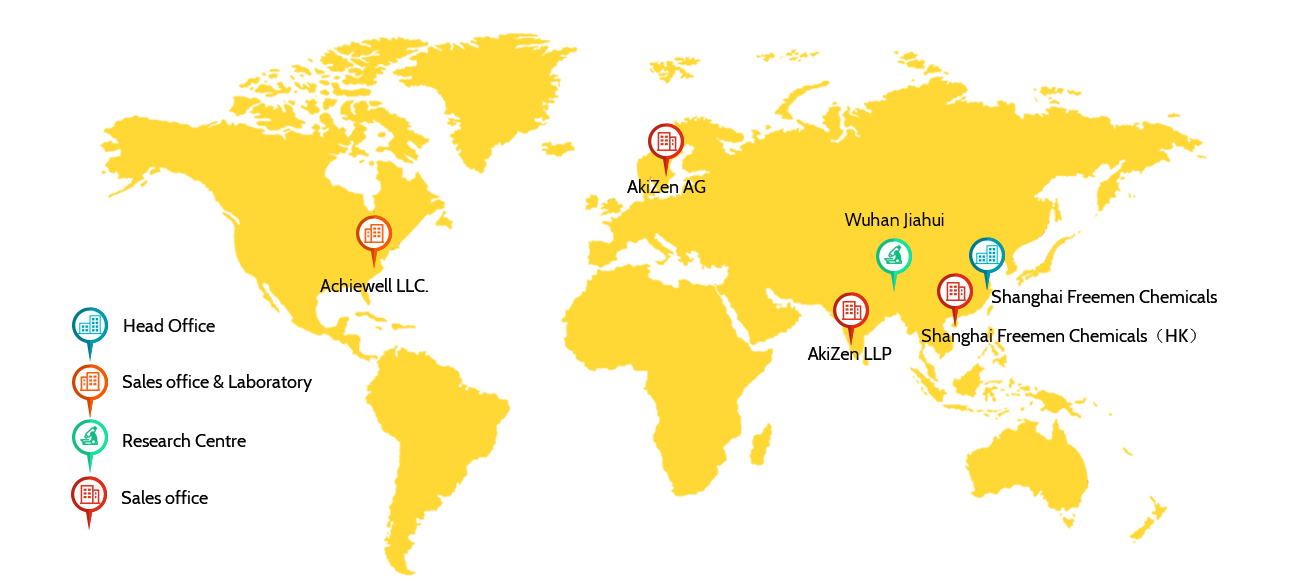 Solution provider to help customer win business with our added value in agrochemcial and fine chemical industry;
Dedicated R&D lab and 20+ researchers to design or optimize the process & Quality control;
Flexible and first class manufacturing facilities to transform request into products;
Quickly bring your products to market by local service & Knowledge about the industry and products;
Dedicated HSE experts to ensure the sustainability of inhouse production and outsourcing;
Warehousing and logistics and fast responsive to customers;

Fine Chemical: We offer a various of fine chemicals with competitive price and sustainable supply. We care about the quality of our products, we could provide various packing size to meet customer's demand.

Pharmaceutical: We provide selected advanced intermediates and API with our technical know-how and GMP manufacturing practice. We strictly follow the requirements on solvents and impurity control, to ensure the safety use of our procucts.

Agrochemical: We offer a diverse portfolio to service local distributors with our more than 25 years experience in agrochemical industry. Our offer ranges from advanced intermediates to Active ingredients.

Nutrition: We draw on our 20 years of global experience to deliver high quality, competitively priced nutrition. We provide you with high-quality ingredients, transparent market intelligence and exceptional.